RESALE LOTS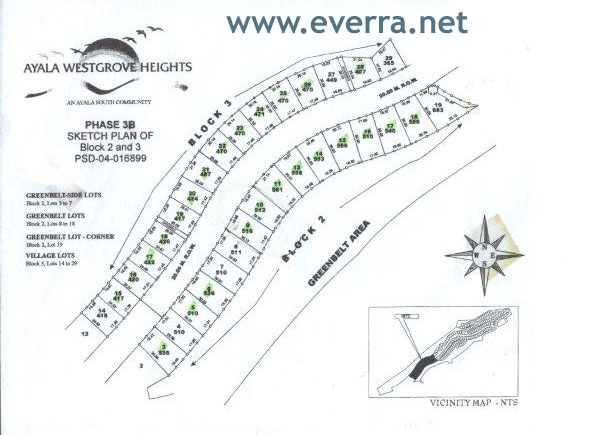 Phase 3B Block 2
Select from 2 adjacent lots
Lot A - 514 sq.m.
Lot B - 512 sq.m
Sellers are selling only one (1) lot
ASKING PRICE: PhP16,000/sq.m.
PROPERTY INQUIRY FORM


This form is for prospective buyers only. Please fill-up ALL FIELDS in form below so we can send you Payment Terms and Payment Schedule on your selected unit. Be sure to enter CORRECT E-mail address to receive our reply.