Find a life of splendor
Live life splendidly in Majorca Residences. Space planning is redefined through graciously appointed units perfect for start up families and empty nesters.
The life you live should be splendid
Circulo Verde's Majorca Residence is a revolution in modern living. This eleven storey building is a low-density residential space ideal for couples with young children and empty nesters rediscovering couplehood.

All units are spacious and inviting – making them easy to transform into comfortable homes. Units are fitted with modern technology and features balconies with an amazing view of the city.

Majorca takes the meaning of amenities to a whole new level with the inclusion of shops and concessions on its high-street level not to mention the various recreational facilities it holds within its premises.
a. 11 residential floors
b. 2 retail floors
c. 2 level podium parking
d. all UNITS has balcony
e. maid's room with toilet and bath
Family living begins here




There's definitely room to grow at the Majorca Residences. You can choose from 1, 2 or 3 bedroom units all graciously appointed with balconies with views of the city. Each unit has a separate maid's quarters with toilet and bath.




Tower Features




1. Family centric

2. 1 to 3 bedroom units

3. Less floors but more units per floors

4. Ideal to:

a. start-up families

b. families with young children

c. empty nesters




Unit options




a. 1-Bedroom : 42 - 43 sqm

b. 2-Bedroom : 61 - 68 sqm

c. 3-Bedroom : 97 - 107 sqm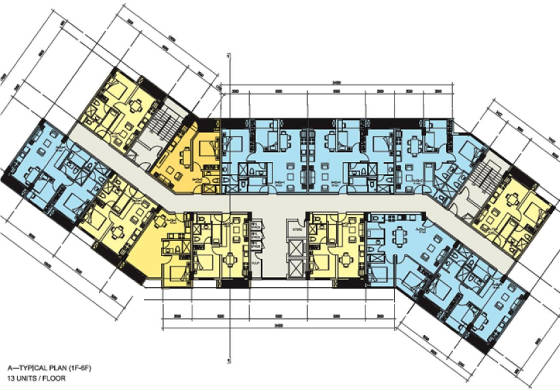 | | | |
| --- | --- | --- |
| 1-Bedroom Plan A : 42 sqm | 1-Bedroom Plan B : 43 sqm | 1-Bedroom Plan C : 43 sqm |
| 2-Bedroom Plan A : 68 sqm | 2-Bedroom Plan B : 61 sqm | 2-Bedroom Plan C : 61 sqm |
| 3-Bedroom Plan C : 107 sqm | 3-Bedroom Plan B : 98 sqm | |
Amenities
Heighten and stir the senses
Designed to come one with nature, Majorca Residences' amenities promises to liven and re-invigorate weary bodies and soothe the soul. These spaces are well appointed and designed to meet your needs – be it with company of family or friends or simply by your self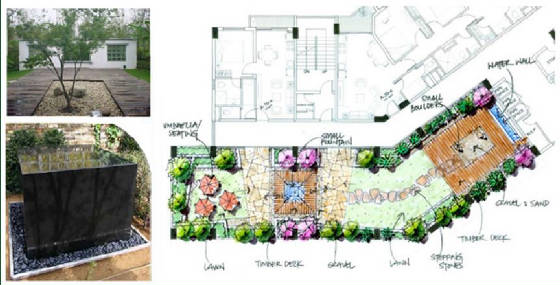 Payment Terms & Price List
Majorca Residences
Unit Prices
1-Bedroom unit : 3.4M Php
2-Bedroom unit : 6.3M Php
2-Bedroom unit : 5.6M Php (irregular)
3-Bedroom unit : 8.9M Php
Payment Terms
30% Down payment in 48 months or 4 years
NO DOWN PAYMENT SCHEME
70% Balance payable using Bank financing at very low interest rates.
PROPERTY INQUIRY FORM
Please fill-up ALL FIELDS in form below so we can send you Payment Terms and Payment Schedule on your selected unit. Be sure to enter CORRECT E-mail address so you will receive our reply. We reply to serious inquiries from clients with complete and correct information. This form is for PROSPECTIVE BUYERS only.