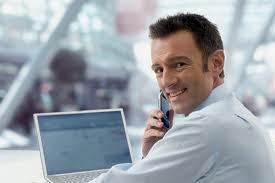 Please call us if you have any questions or would like more information about us and our services.

OFFICE HOURS:

Monday - Friday
9:00 a.m. - 5:00 p.m.
We now clean your homes during weekends subject to cleaners' availability.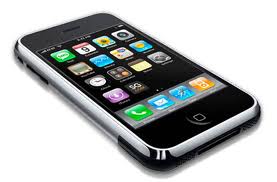 Tel. Nos. (63-2)734-4445
SMS/ Viber: +63-915-697-8008
SMS : +63-939-193-9003
Used our services? Please write your testimonial HERE.
Better, more personalized services in 2019!
 
 

VINIA LAPUZ


General Manager

Mobile, SMS /VIBER : +63-915-6978008 (Globe)
Mobile, SMS: +63-939-193-9003 (Smart)
BOOK AN APPOINTMENT. Keeping your home clean and tidy is just within your fingertips.
APPOINTMENT FORM:
Please COMPLETELY fill up form below. Setting up of appointment with Clean Homes is on a first come, first serve basis. The cleaners assigned to your home or office will depend on availability. To secure your booking, we request for 50% Downpayment, we will provide payment details when you contact us. Thank you for trusting Clean Homes.